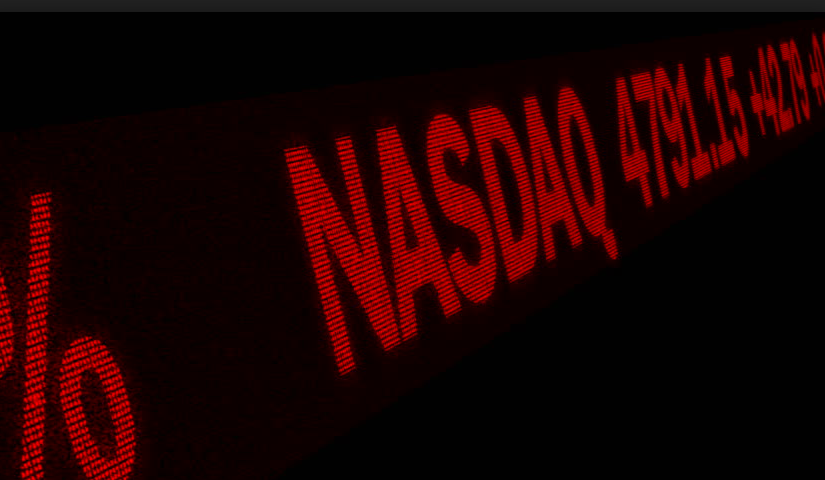 INVESTMENT
Clayvard Limited is a multi-national diversified holding company, with interests ranging from financial services to innovative industrial processes.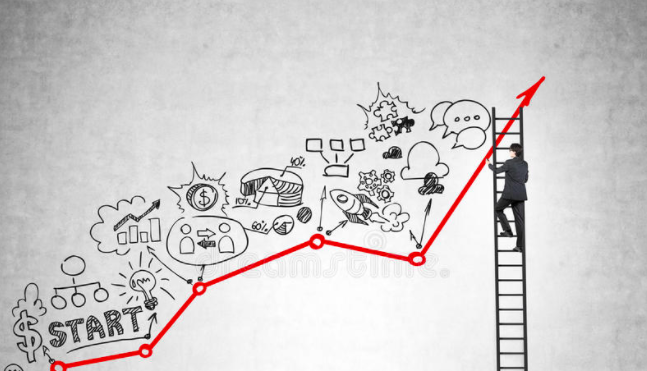 DEVELOPMENT
At Clayvard we seek to invest in game-changing technologies and concepts. We are a dynamic company, always pushing the boundaries and never settling for anything less than superior performance.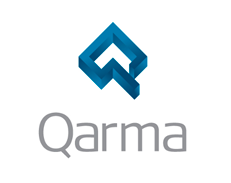 MEDICAL INNOVATION
DigiCare,Inc is a healthcare technology company – an integrated platform for the 21st century.